Shop Our Large Selection of Bricks & Pavers
Visit Us
JC Landscape Supply, LLC
4957 NC-87 South, Sanford, NC 27332
Open Hours
Mon–Fri: 7:30am–5:00pm
Sat: 8am-1:00pm
Sun: Closed
Delivery Guidelines
JCL can deliver your products. Our drivers are professional and the nicest people you'll ever meet but of course always thinking of safety first! JCL'S trucks deliver on concrete/asphalt/gravel driveways when delivering our products. Not responsible for damages to driveways or other areas of property - at customer request. If customer prefers, it's responsibility of customer to put tarp down on driveway.
Delivery Charges
Anything that can be dumped, $35.00 for the first 10 miles and $2.00 per mile after that.
If we need to bring extra equipment, $75.00 for the first 10 miles and $2.00 per mile after that.
All deliveries will be made within two working days as long as the item(s) are in stock.
 Semi truck load (20 Tons) at a 20% discount. Does not apply to mulch or soil. Free delivery within 10 miles of shop.
We carry drainpipes for all your needs. If we don't have it in stock can get it in 2-5 workdays.
We are now an authorized Bull BBQ Dealer   https://www.bullbbq.com/
Email Us
Juan@JClandscapesupply.com
Kirk@JClandscapesupply.com

Please call before ordering online to verify stock.
Kingsland Traditional
3pc Modular $3.95 / sq ft
KingsLand Traditional is a three-piece modular system provides warmth and charm with its rounded edges but has the strength to handle high traffic areas. The pattern possibilities are endless, and designers will often use contrasting colors to create a dynamic look.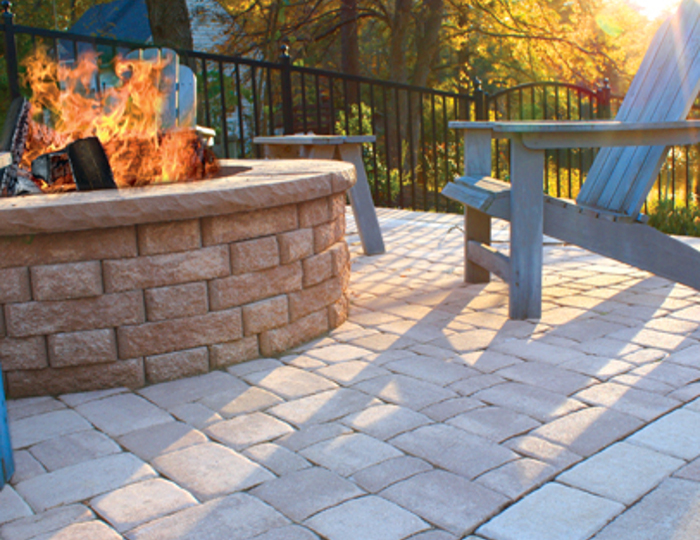 Cottage Stone Textured
6×6 Textured $3.95 – $4.00 / sq ft
CottageStone Textured provides multitude pattern options for your hardscape. With its dimpled-face finish and "perfect imperfections," CottageStone Textured gives you a handmade, artisan look.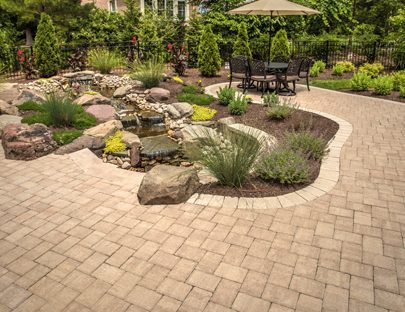 Kingsland Antiqued
3pc Modular $5.25 / sq ft
KingsLand Antiqued is a 3 piece modular stone that looks and feels as though it's from a bygone era. The three-piece modular system is aged around the edges to create a hardscape with a classic look sure to stand the test of time.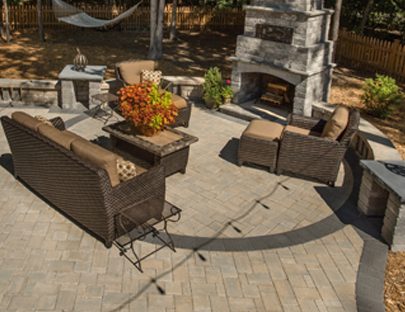 Cottage Stone Chamfered
6×6 Textured $3.95 – $4.00 / sq ft
Cottage Stone Chamfered are Modeled after Brownstone squares and rectangles. CottageStone Chamfered is crafted in 6″ x 6″ and 6″ x 9″ shapes. The beveled edges add dimension and maturity to your project and give it classic Georgetown elegance.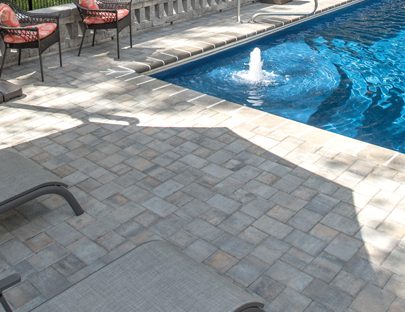 Chatham Natural 3pc Paver
3pc Paver $4.05 / sq ft
Chatham XL (2pc), available in a Natural Finish can be used separately or be combined together with Chatham Natural (3pc) into a 5 piece slab look to create an elegant tile-like surface for patios, walkways, and poolsides. Chatham XL is available in a variety of colors to suit your design needs.
Cottage Stone Antiqued
6×6 Textured $3.95 – $4.00 / sq ft
Cottage Stone Antiqued gives your new hardscape the allure of naturally weathered stone. It is available in 6″ x 6″ and 6″ x 9″ shapes—the two sizes can work alone or be used together.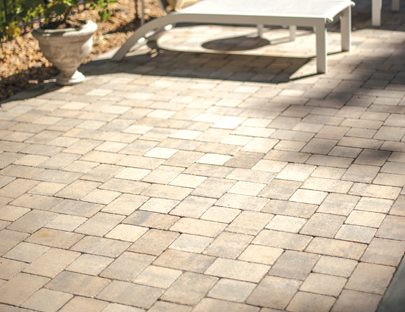 Grand Cay Cobbled
5pc System $5.78 / sq ft
Grand Cay Cobbled consists of five distinct pieces provide varied patterns for a more historic, lived-in look. There are numerous colors to choose from and endless design possibilities for your patio, pool deck or driveway.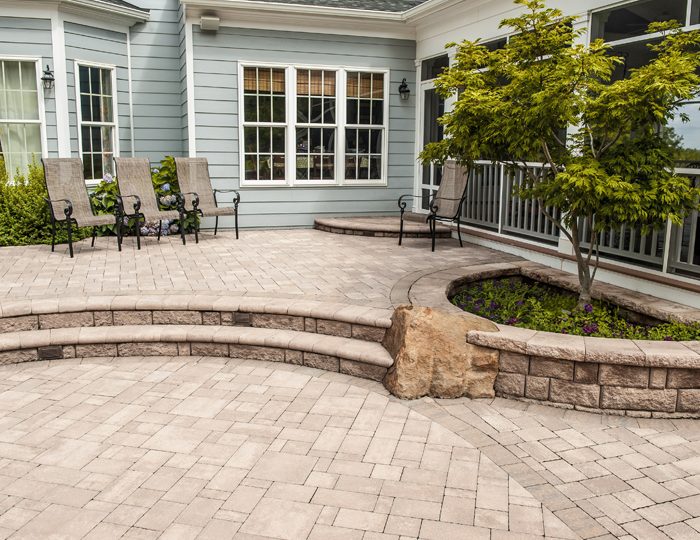 EcoBay II  Not Avalible
2pc System $4.00 / sq ft
Unlike traditional stone or concrete pavers, the EcoBay II two-piece system will effectively reduce the amount of runoff that can pollute our streams, lakes, rivers and ultimately the Chesapeake Bay. And with a classic shape, EcoBay II permeable pavers can fit nearly any design and style.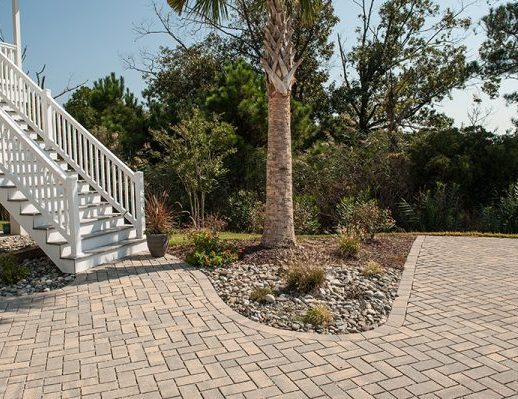 Dauphin
$1.25 each or $1,200 per 1,000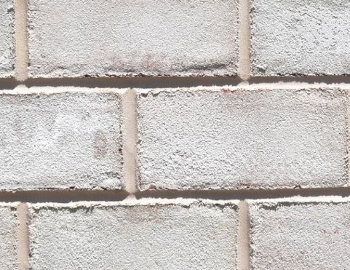 Modena
$1.25 each or $1,200 per 1,000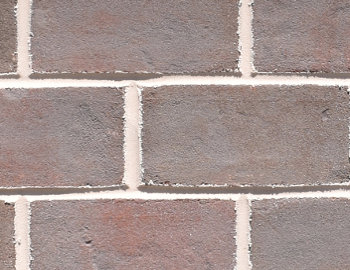 Pennwine
$1.25 each or $1,200 per 1,000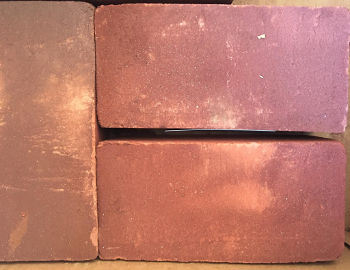 Berke
$1.25 each or $1,200 per 1,000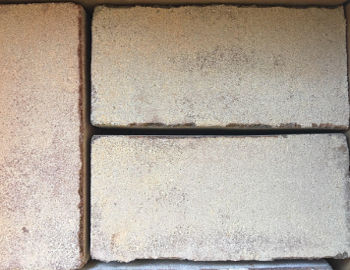 Phoenix
$1.25 each or $1,200 per 1,000