Shop Our Large Selection of Rock & Gravel
Visit Us
JC Landscape Supply, LLC
4957 NC-87, Sanford, NC 27332
Open Hours
Mon–Fri: 7:30am–5:00pm
Sat: 7:30am-2:00pm
Sun: Closed
Call Us
(919) 343-3032
Delivery Guidelines

Delivery Guidelines
JCL can deliver your products. Our drivers are professional and the nicest people you'll ever meet but of course always thinking of safety first! JCL'S trucks deliver on concrete/asphalt/gravel driveways when delivering our products. Not responsible for damages to driveways or other areas of property - at customer request. If customer prefers, it's responsibility of customer to put tarp down on driveway.
Crush and Run
$42.00 / cubic yard
This product is made from crushed stone granite gravel and can be packed tightly into holes. It is best used for filling holes for the first layer of driveways or paths. Recommended for 3-4″ for the first time use as first layer. It is used for the base of patios and walls. Driveway gravel 1⁄4"-1 1⁄2" of various aggregate. Contains fine sand particles and gravel up to 1 1⁄2. 1 cu/yd = 2,500 lbs. approximately.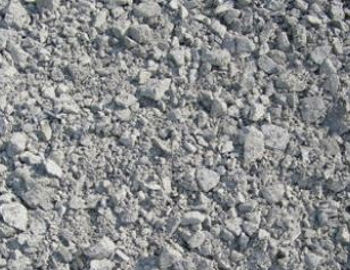 Wash Stone
$47.00 / cubic yard
A naturally occurring stone, the rocks vary in color from gray to white to tan. Washed Stone can be used for an array of projects. Uses include:  septic tank fields, driveways/parking extensions, drain tile covering, ground cover, and under decks. This is  1" – 1 1⁄2" in size. 1 cu/yd = 2,300 lbs. approximately.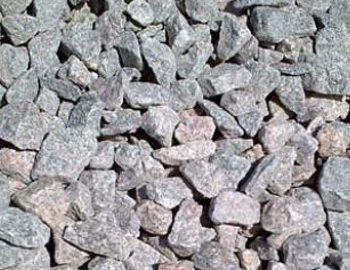 Quarry Screening
$44.00 / cubic yard
Used to fill in between walkways or patio stone. 1 cu/yd = 2,800 lbs. This crushed granite stone is great for a base when filling in your home walkway, patio, or dry stacked walls. Washed Quarry  Screenings are best used for smaller pavers. This is great for a sub base for stone walkways.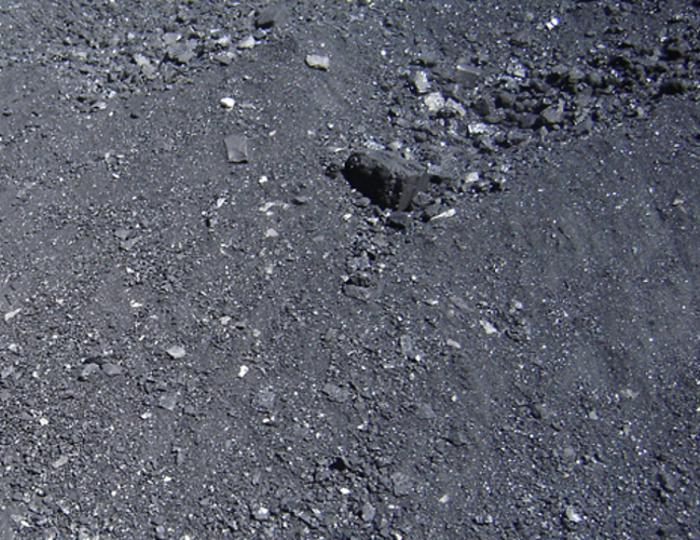 Mortar Sand
$42.00 / cubic yard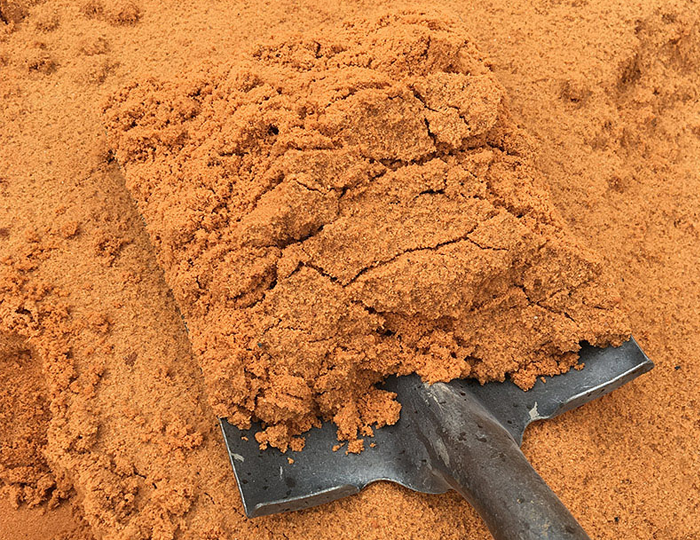 Playground Sand
$100.00 / cubic yard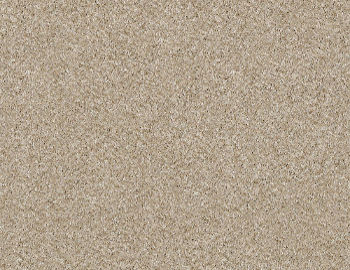 TN River Rock
1/2″-3″ $220.00 / ton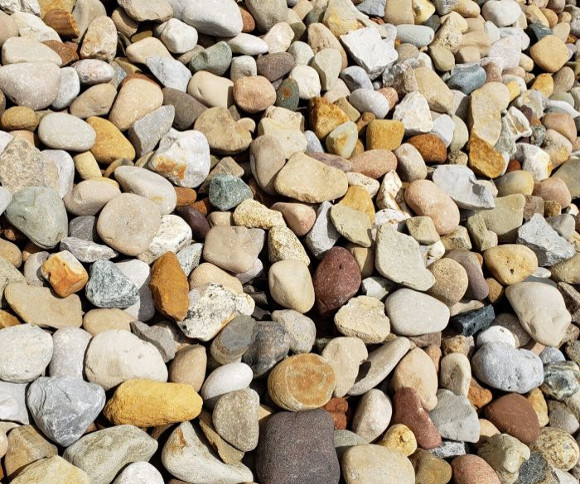 3/4″-1 1/2″ $220.00 / ton
TN River Rock
2″-5″ $230.00 / ton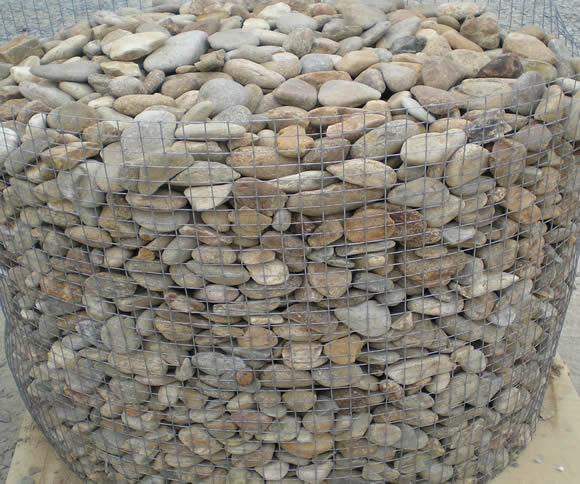 TN River Rock
4″-14″ $235.00-$240.00 / ton